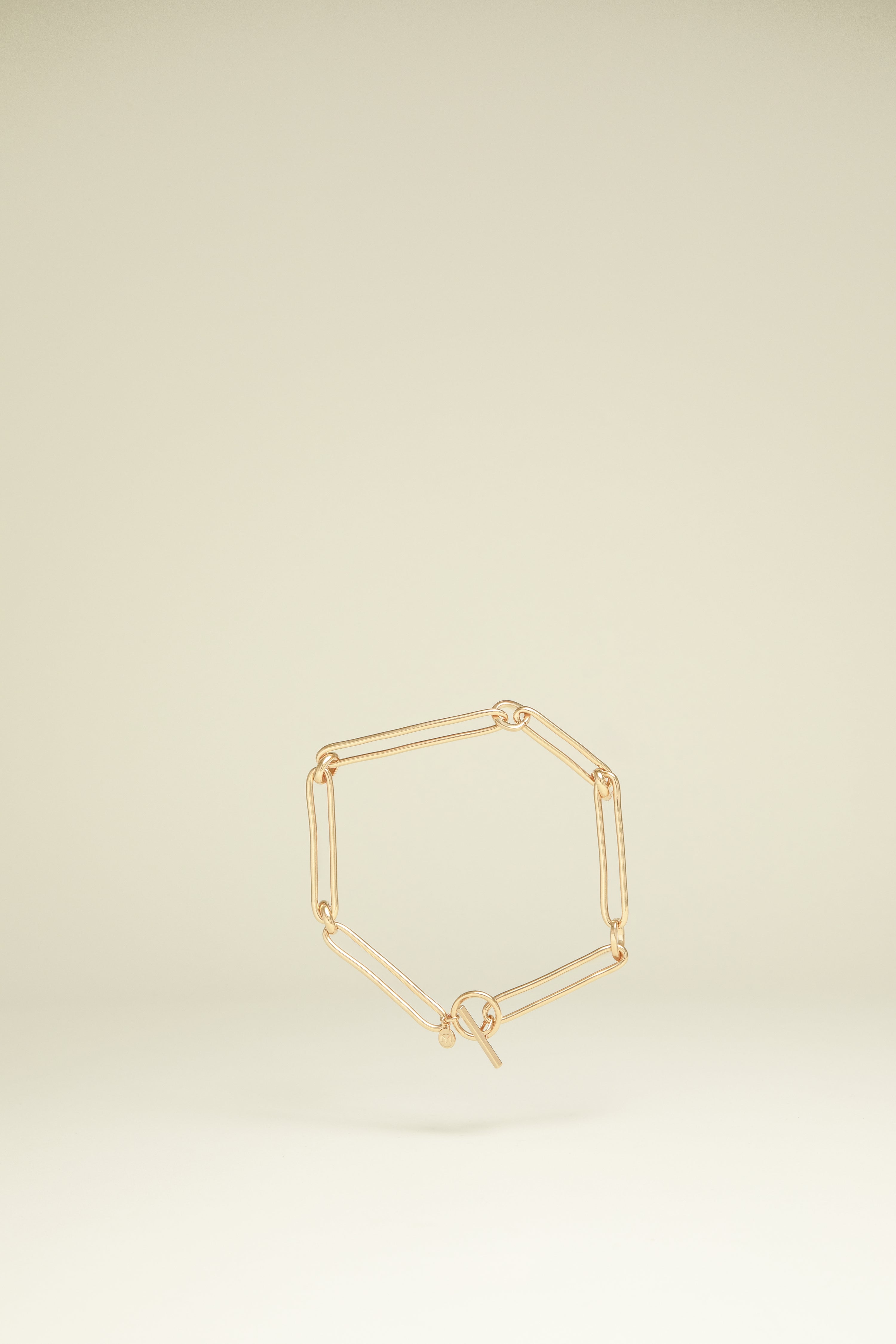 This golden metal necklace will embellish your outfit by giving it a modern touch.
Shipping time: Up to 4 weeks
Got a Question about this product? Contact us at the following address eshop@margauxtardits.com

DESCRIPTION
Wide link chain dipped in a 24-carat gold bath

DESIGN
Designed in France-Made in Italy
WEIGHT : 60g
DIMENSIONS : 80 x 9 cm
MATERIAL : Brass gilded with 24-carat yellow gold.